Home
»
Shuttle Lake Atitlan Panajachel to El Paredon Surf Beach
Shuttle Lake Atitlan Panajachel to El Paredon Surf Beach
Shared Shuttle Panajachel to El Paredon Surf Beach
El Paredon is a small town with black Volcanic sand in the Pacific Coast in Guatemala, the main Surf destination in Guatemala, just 2.5 hrs from Antigua or 4 from Lake Atitlán.
Most people come to El Paredon to Surf in these waves with fine sand or relax in this nice black Volcanic sand beach, (Super hot sand) which is best enjoyed early in the morning or at sunset.
El Paredon offers the best waves in Guatemala, either beginners or experienced surfers, including travelers with a taste for surf!
There are some Surf board rental places and also Surf Camps – training camps for beginners, however waves in the area might be a bit dangerous so, its worth to join a class!
Activities in El Paredon area includes
Surf or take a Surfing class to get familiar with the area waves (Experienced surfers usually come in the winter, when the waves are at their best)
Relax on a hammock, after an early walk or sunset walk on the beach .
Kayaking the mangroves on the side of town, a short tour is also available with iguanas and exotic birds
Keep in mind that there are no lifeguards on the beach, and swimming is pretty dangerous –
Shuttle Panajachel to El Paredon Beach
Schedules: 5:00am-9:00am-1:00am
USD$35 p/p
Door to door Shared Shuttle, please report departure point.

Reserve with only 40% down payment
Balance in Cash with driver – Reserve NOW!



After payment, complete Booking information form -Direct Shuttle at 1pm [5am and 9am Shuttle through Antigua]

($2 Paypal charge)(Let Us know if Form with Reservation details is not showed to complete booking)





PayPal – Remitly – Cards accepted
Service Subject To Confirmation With Partial Or Complete Payment Otherwise GuatemalaTransportation.com Can Not Be Held Responsible for Your Request – Reservation payments are not refundable. All prices in USD$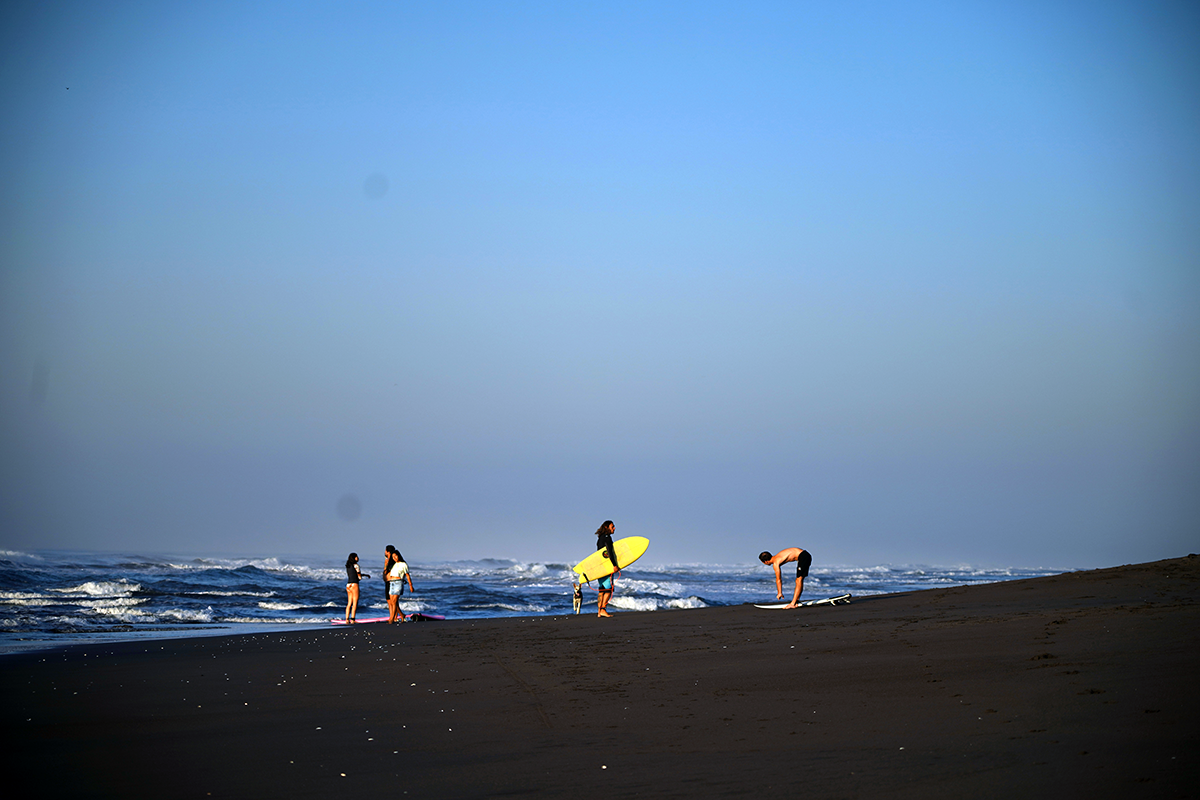 Please reserve your Shuttle at least 24 hrs in advance, the earlier, the better! -Last minute payments subject to availability and completely at user risk. All Payments go to Office to complete your booking - Office hours 8am-7pm (UTC-6). Contact Us through WhatsApp to confirm availability for last minute reservations. Reservation payments are non-refundable.